Wing Pins (Round Tube) Kit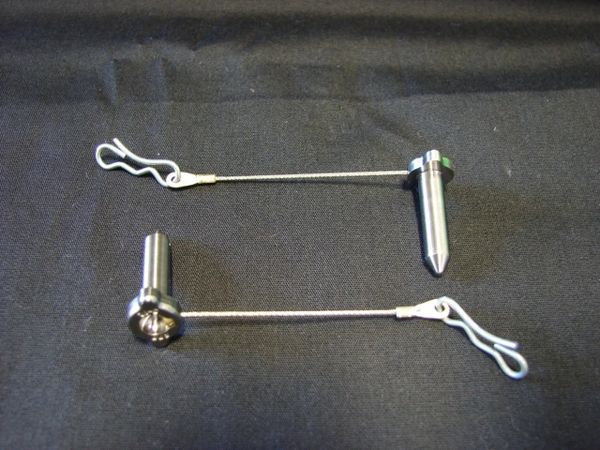 Wing Pins (Round Tube) Kit
Wing Pin Round Tube Kit contains:
2 pins - 1/4 x 7/8 grip
NEW! The kit has a brand new design! The clip is attached to the pin with a stainless steel braided wire - making it hard to drop or lose the clip at the track. This new style pin also features ears to hold onto while inserting the clip!
See also Wing Pins for Aero Tube
Part #: WP-KIT-R